Four Lilies Fashion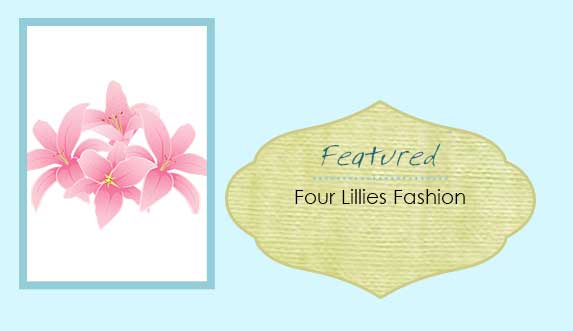 I just love to see new family friendly companies start up from Moms! Jennifer of Four Lilies Fashion has a great new idea of how to buy and sell gently used items. After broswing through her facebook page, it looks like when her doors open, she's going to have some pretty fabulous stuff for families!
Read her story below.
Contact Information
Jennifer McDougall
Four Lilies Fashion
Buy & Sell Quality Pre-Loved Items
Facebook: https://www.facebook.com/fourliliesfashion
Twitter: https://www.facebook.com/fourliliesfashion
Instagram: http://www.instagram.com/four_lilies_fashion
Web: http://www.fourliliesfashion.ca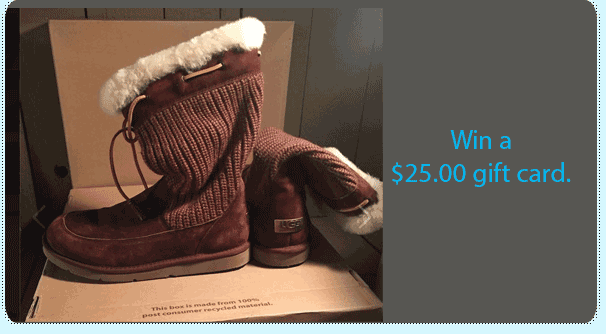 What inspired you to start your business? 
I love to shop for my family, especially my kiddos, and finding good deals is something that always makes me happy!  I also know how quickly kids go through their items as they grow.
After I became a Mom, and even more so in the first months after I had my second baby, I realized how hard it can be some days to get out to the store, run errands, or even find time to eat a real meal.  I wanted to think of a super convenient way that people could make some money selling items they no longer need, and also shop for items for themselves and their families.
What makes your product unique/different? 
We are a mobile company, so we will pick up the items you're hoping to sell right from your house free of charge.  We will also bring back your containers after we have sorted through everything.  You can sell your items without ever having to leave your house!  Also, you can shop for and pay for previously loved items right on our website and have them delivered to your door.   Beyond children's items we will also have some adult clothing/accessories and small home decor, so it can really be a one stop fashion shop.
Another thing that was very important to me when starting this business was being able to give back to charitable organizations.   If there are any items that we are unable to purchase from you, you have the option to have them returned to you, or you can allow us to donate the items monthly to local organizations such as eGadz, Crisis Nursery, Interval House, Friendship Inn, and the RUH Pediatrics Ward.    When shopping on our site, you'll also have the option to round up your total to the nearest dollar and each month that money will go to a different charity (Breast Cancer, Telemiracle, Children's Hospital, etc).
What keeps you motivated?
The support of an amazing family and great friends.  I want to build a business that will allow me to do something that helps people, something that I love to do, and that will allow me to spend as much time as I can with my family.    Also, coffee.
If you could have one super-hero power, what would it be? 
Pre-kids I for sure would have said flying, but now that I am a Mom, it would have to be the ability to be in more than one place at a time.  Although, being able to fly to all those places would still be pretty awesome.
What is the most rewarding thing about running your own business? 
There's a strong feeling of pride and accomplishment when you get to look around and know that you created something that you are passionate about.
Where do you see your business in 5 years? 
I would love for my business to grow to a point that I have a store front, in addition to being able to offer mobile services.
What tip would you give other moms starting or running their own business? 
Always believe in yourself and what you're able to achieve.  Also, don't forget to take some time to yourself when you can.  Being a Mom and a business owner can be very demanding, so make sure you reward yourself too!
---
Four Lillies Fashion is giving away a $25.00 gift card.
Disclaimer: Opinions expressed belong to Saskatoon Moms and are NOT influenced in any way. Contest open to Canadian residents only.